Italian sweet red peppers
The Italian Sweet Pepper may also be referred to as an Italian Sweet Relleno Pepper or a Sweet Italian Frying Pepper. The Italian Sweet Pepper has a medium-thick flesh that provides a slightly sweet flavor. In addition to being sautéed, it is often roasted, filled with stuffings, and served fresh in salads or as a snack.
We grew these in our hybrid greenhouse grow beds and also outdoors between our orchard trees.  We used our HVO Seeds, HVO Compost, and HVO Fertilizer, plus our Super Thrive when we planted the seeds. 

Our vision is to be a top provider of high-quality organic products while promoting sustainable agriculture practices and fostering strong relationships based on transparency and mutual respect.

Our goal is to provide customers with the highest quality organic products, while promoting sustainable agriculture practices and contributing to a healthier and more equitable food system.

Quality Products
We provide premium organic seed sourced from the rich volcanic soil of Hawaii for optimal growth and health.

Fast Delivery
We offer speedy delivery options to ensure your seeds arrive promptly and ready for planting.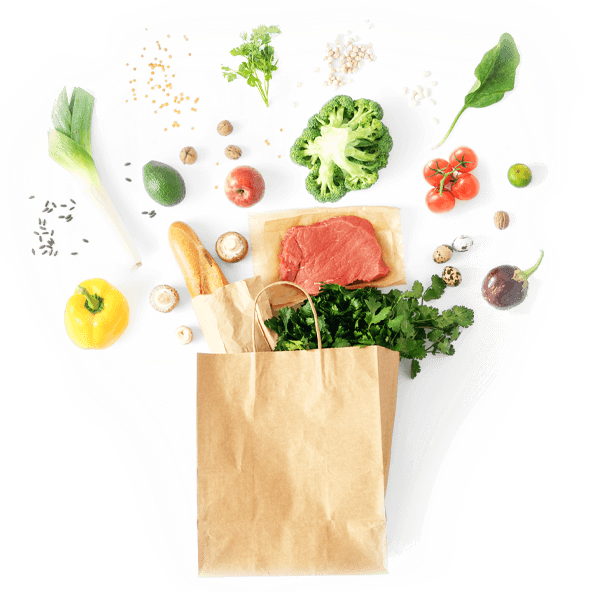 Online Order
Our easy-to-use online platform makes it simple to browse and order your organic seed from anywhere.

24/7 Service
Our dedicated customer service team is available around the clock to answer any questions