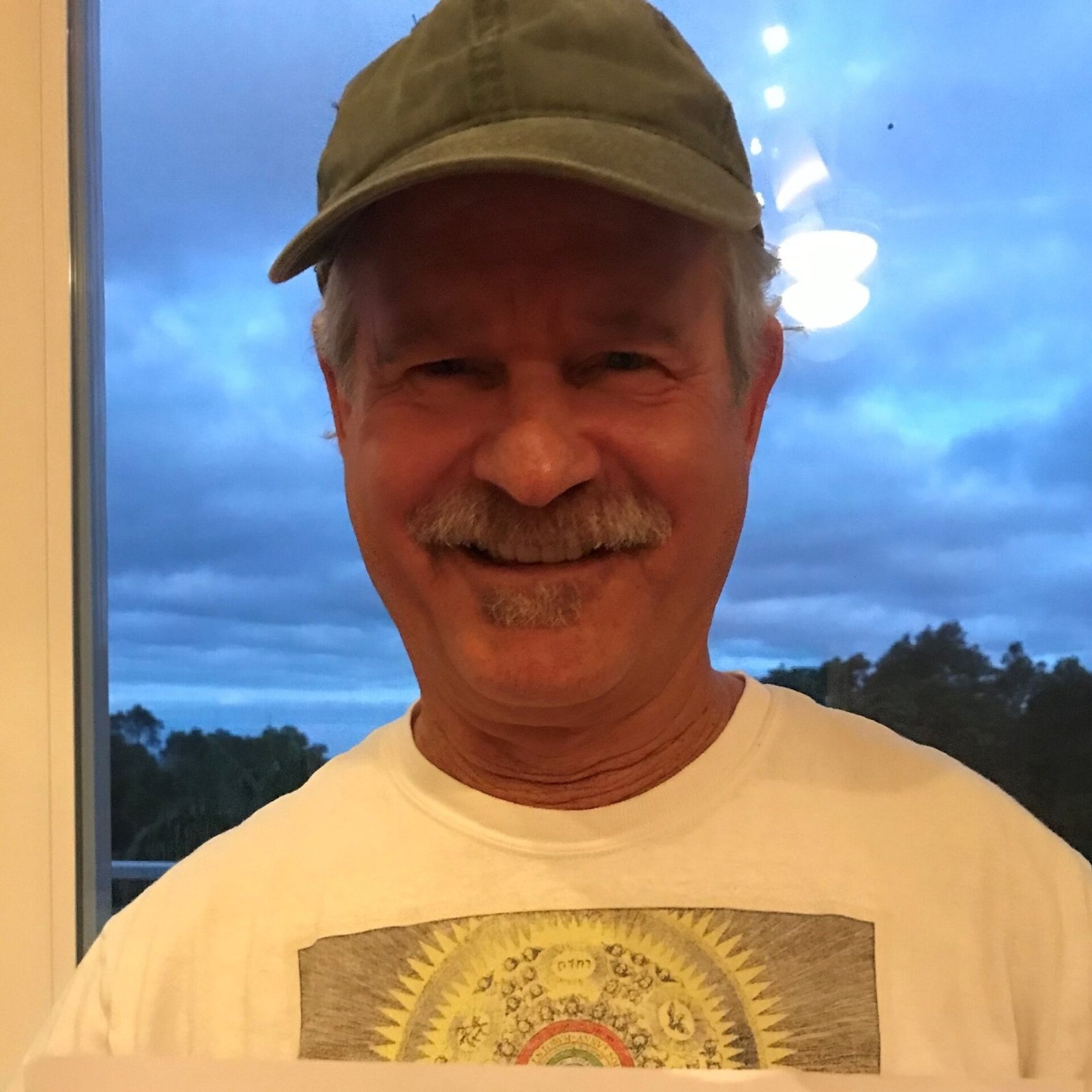 ABOUT HAWAIIAN VOLCANIC ORGANIC
One of the first Certified Organic Farms in the United States of America.
My first Organic Farm was in 1982 in the mountains of Southern California, adjacent to the National Forest. We were part of California Certified Organics Farmers (CCOF). Before our Certification, we provided produce to local Churches for their outreach programs. Now, over 40 years later, I find myself on the fertile Big Island of Hawaii. We are on 25 acres of tropical jungle in the mountains of Hawaii. This is Agricultural Land or, as we know it, AG Land! The topsoil here is over 10 feet deep and a great place to farm. My first greenhouse consisted of local soil and black cinder. Black cinder is a volcanic product that keeps the soil aerated, drains well, and has the structure that supports IMO's (indigenous micro-organisms) and micro-nutrients.

Our vision is to be a top provider of high-quality organic products while promoting sustainable agriculture practices and fostering strong relationships based on transparency and mutual respect.

Our goal is to provide our Neighbors with the highest quality organic products, while promoting sustainable agriculture practices and contributing to a healthier and more equitable food system. Sign up to learn about our public presentation on Organic Gardening and Soil Science

Quality Products
Potting Soil * Coco Coir & Chips * Vegetable Seeds Organic Top Soil * Organic Fertilizer & Much More
Organic Products
Everything needed to create your own source of wholesome foods and herbs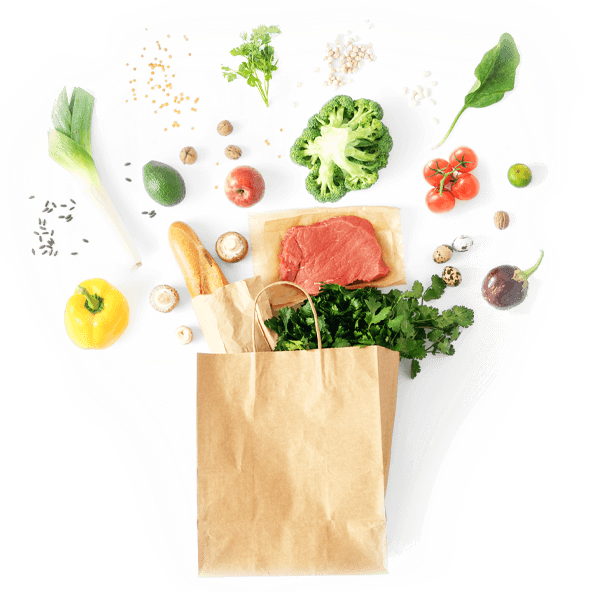 Innovative Solutions
Bokashi Inoculants * Transplant Solutions * HOCl Catchment Cleaner * Soil Minerals * and Much More!

Organic Education
Sign up to receive our Gardening Tips New products Discounts and notifications of our upcoming seminars & workshops